FROJO MARSEILLE
6 Paradis Street
13001 Marseille
France
About
Historical House in Marseille, Watchmaking and Jewelry since 1854. The latest addition to the Frojo family is the "6 Paradis" boutique. A new showcase that completes the tribe. This boutique is more masculine, more technical, more intimate. It features the brands Breitling, Hublot, Tag Heuer, Bulgari and Zenith. Men's accessories and other items in the same universe are presented: watch straps, small watchmaking tools, watch boxes and clocks.
Contact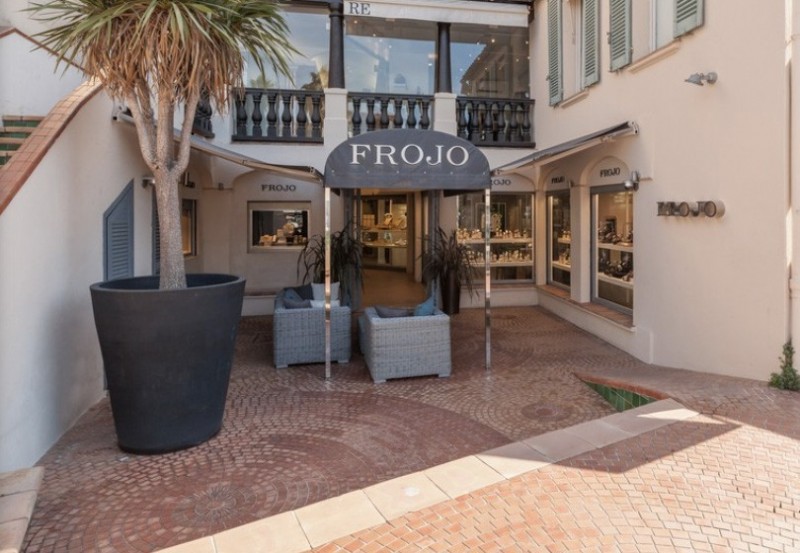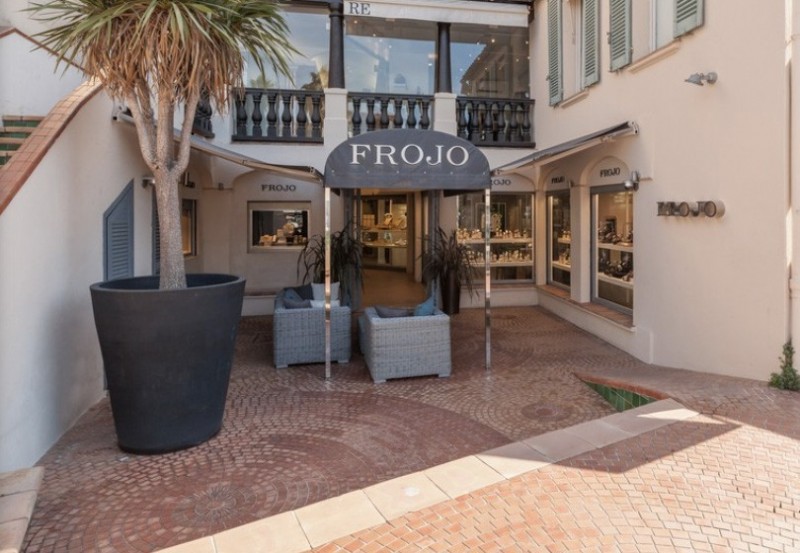 FROJO SAINT TROPEZ
Place de la Garonne
83990 Saint-Tropez France
France
About
Between the Place des Lices and the Port, in the middle of a large sunny square, stands the Frojo boutique. This old fisherman's house with its half-arched vaults offers a first-rate setting for the watch and jewelry brands presented there: Rolex, Panerai, Cartier, Pomellato, Buccellati, etc. A seasonal boutique, it welcomes its customers at the rhythm of life in the Tropezian village during the summer.
Contact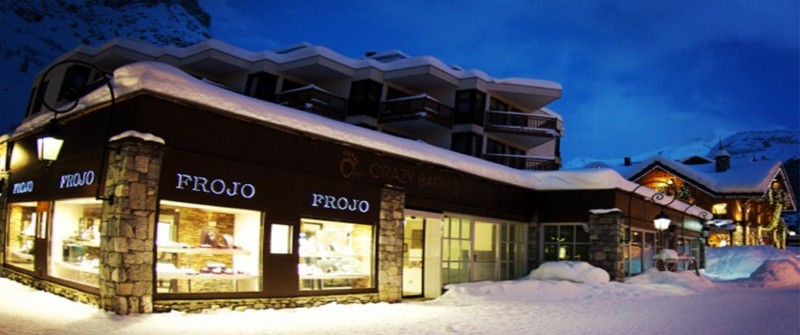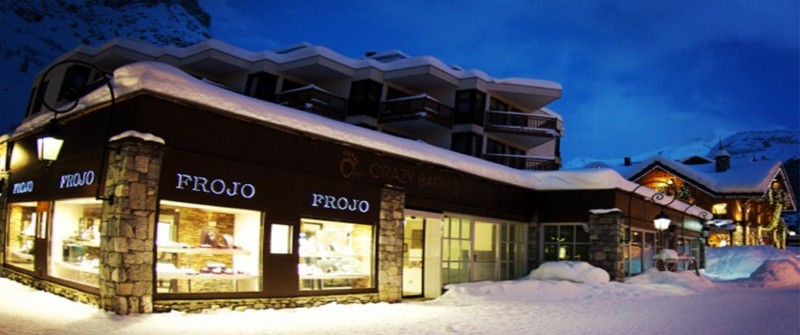 FROJO VAL D'ISERE
Le Valstore
73150 Val-d'Isère
France
About
From December to April The store lights up the central square of the Savoyard resort with its windows. Built in harmony with the criteria of the other spaces of the brand, it is however slightly different and blends perfectly into this prestigious mountain setting. Twinned with its big sister in the Tropez, it welcomes its customers during the winter season.
Contact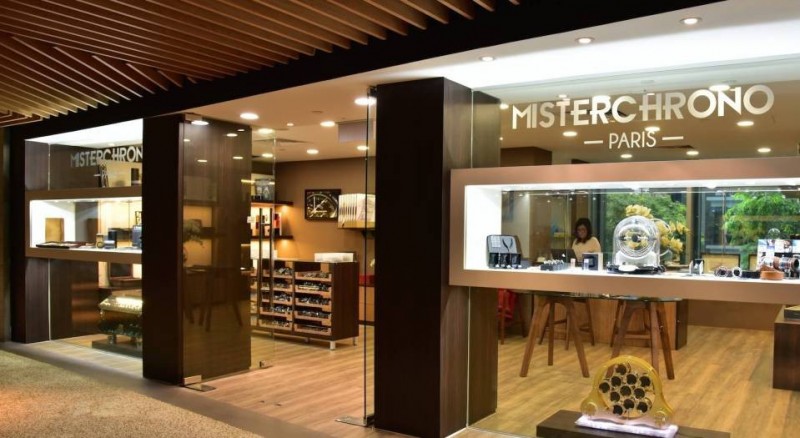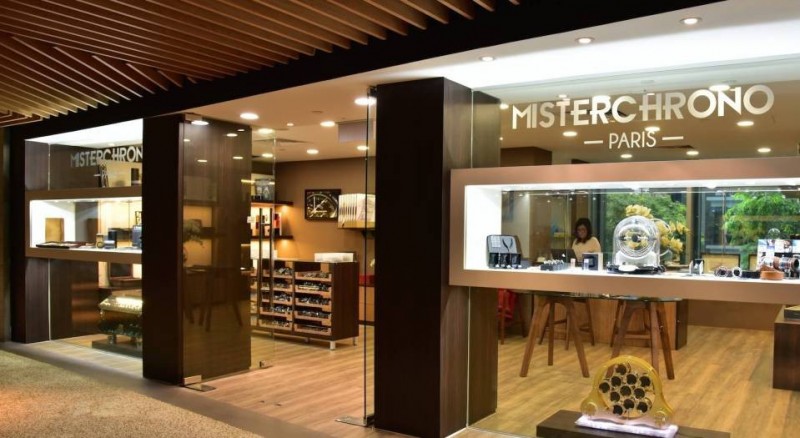 MISTERCHRONO VENDOME
23 Rue Danielle Casanova
75001 Paris
France
About
Passionate about this universe and high-end watches, it is in 2009 that 3 associates and friends decide to found a company that offers accessories related to high-end watches. This is the beginning of MisterChrono Paris.
Contact
09 53 42 04 64
contact@misterchrono.com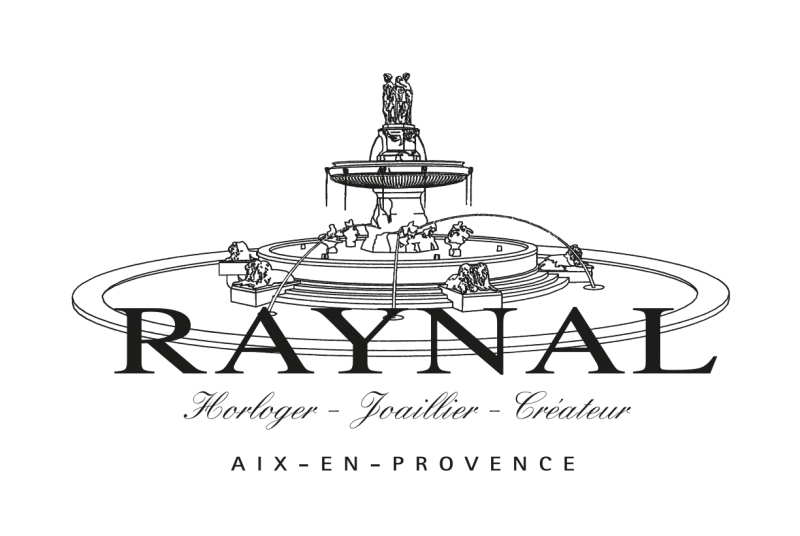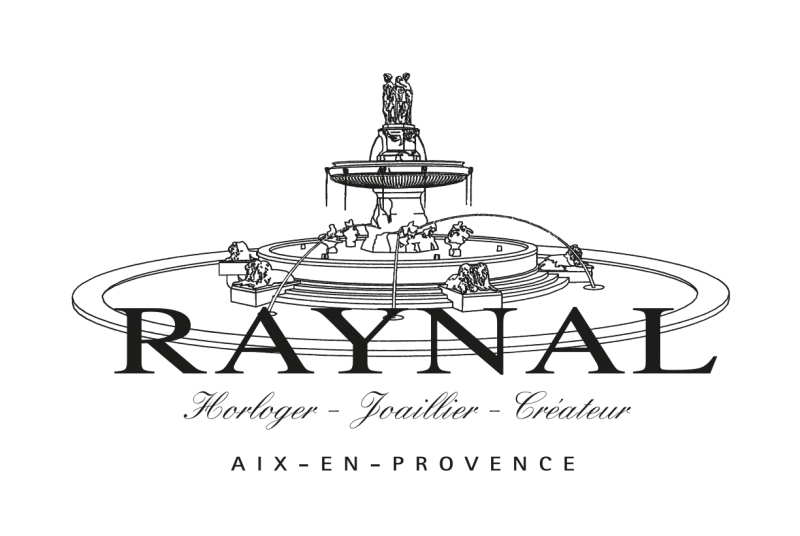 RAYNAL MIRABEAU
44 Cours Mirabeau
13100 Aix-en-Provence
France
About
To offer excellence is naturally accompanied by a refined service. If welcoming you and advising you is a vocation for Raynal, jewelry is the profession we share with passion. Our workshop, accredited by the most famous jewelry and watchmaking brands, offers you its know-how and expertise in repairing, adjusting and transforming pieces.
Contact
04 42 38 42 20
contact@raynal-horloger.com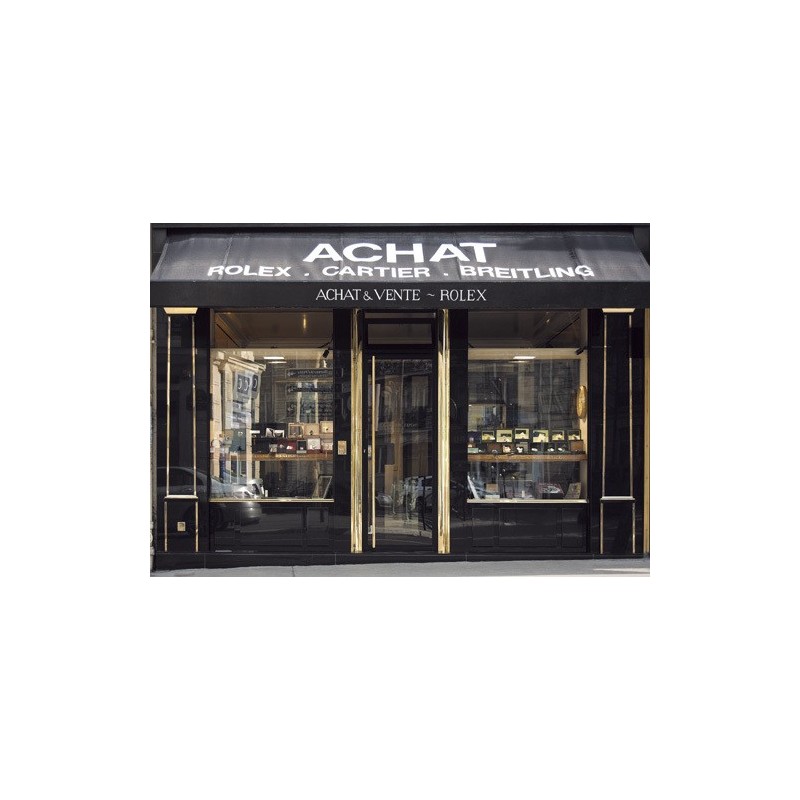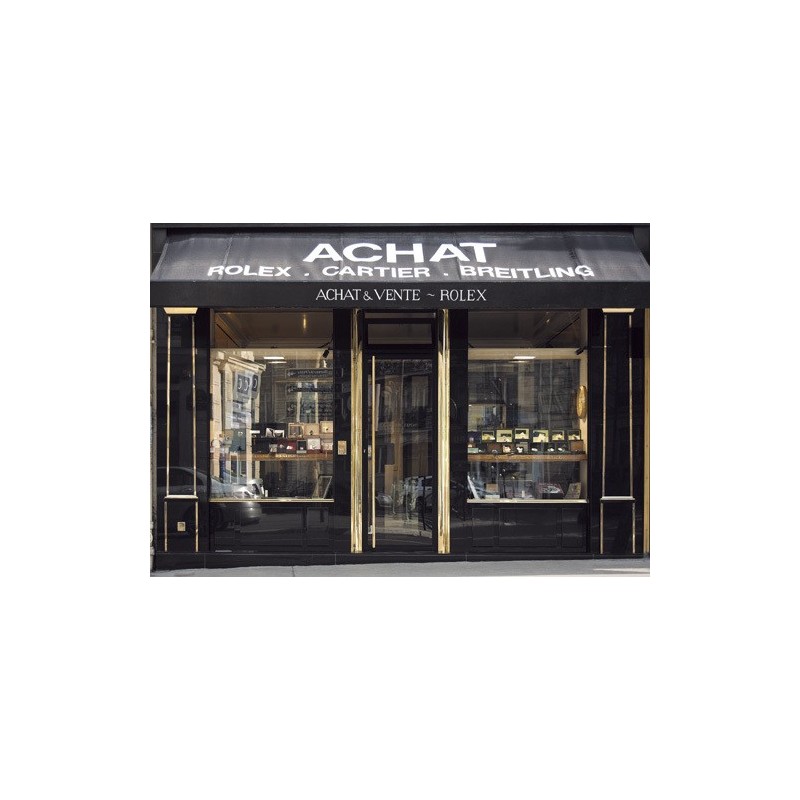 OLIVINE PRESTIGE
6 Rue de Tocqueville
75017 Paris
France
About
Specialized in high-end second hand watches since 1977, we achieve great sales and build prestigious collections. Based on the quality of the products and services we offer, the renewed confidence of our customers from all over the world is your assurance of making the right choice. We offer our clients our expertise and advice to invest in a collection that will endure over time and be passed on from generation to generation.
Contact
01 47 63 27 31
info@olivine-prestige.com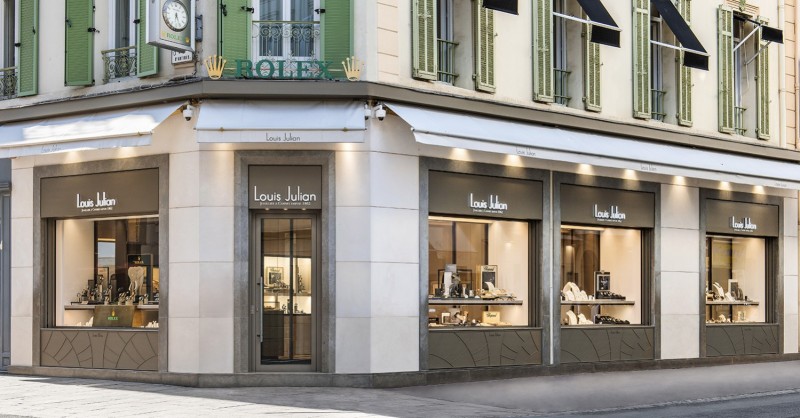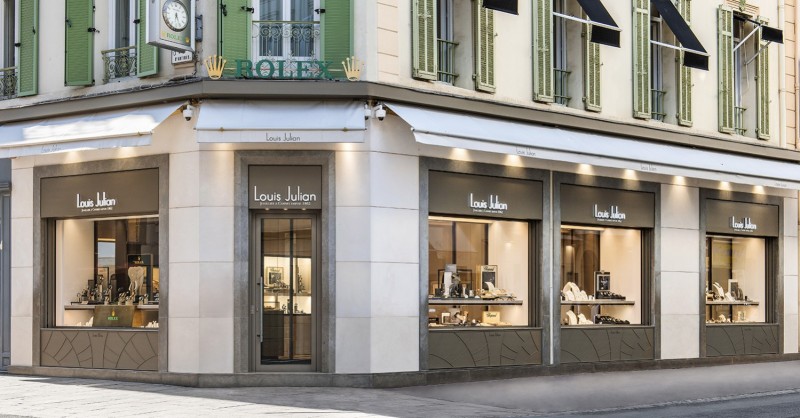 LOUIS JULIAN CANNES - Official Rolex Retailer
71 Rue d'Antibes
06400 CANNES
France
About
Louis Julian, jeweler and official retailer of the greatest names in watchmaking in Cannes since 1862. For more than 160 years, the prestigious Cannes-based company has cultivated an elegant creativity. A history set with meetings with the most beautiful brands, sublimated by a know-how between tradition and innovation. For the past ten years, Frédéric Venou-Julian has taken over the management of the Cannes-based brand which, while remaining faithful to its fundamentals, is totally in tune with the times. At 71 rue d'Antibes, elegance is the order of the day with a refined and modern décor, with privacy preserved. For an exceptional shopping experience. The highly qualified staff is constantly upgrading its skills through training courses in Switzerland and ensures the most delicate repairs. Louis Julian, a company always in search of excellence, listening to its customers and its time.
Contact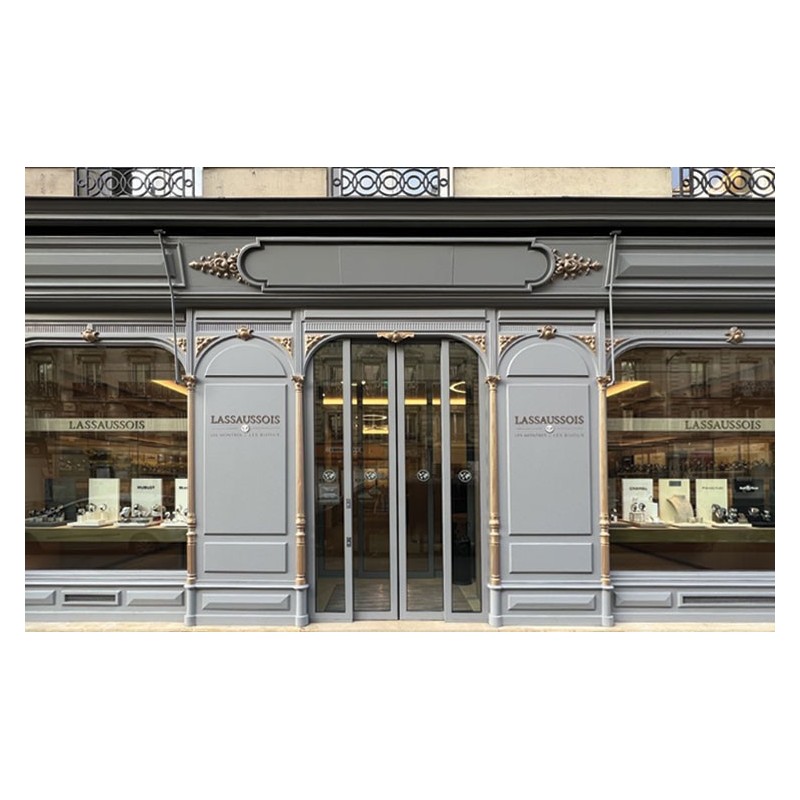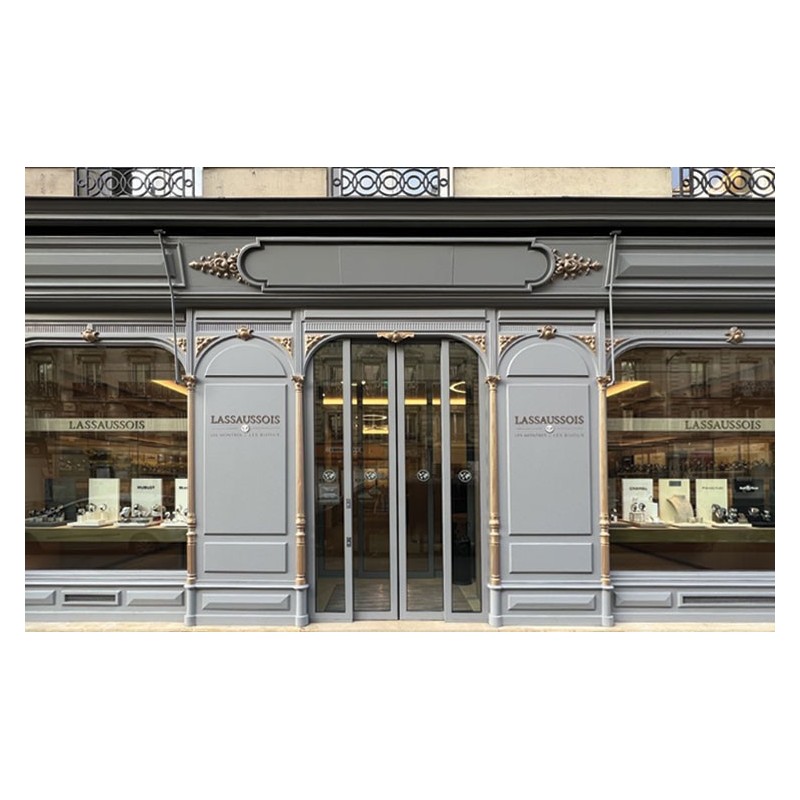 LASSAUSSOIS LES MONTRES SUISSES
58 rue de Rennes
75006 Paris
France
About
The "Les Montres Suisses Lassaussois" boutique extends over a vast 300 m2 space and brings together, for the first time, all the family's know-how: thus, new watches from the major luxury houses, Lassaussois' jewelry creations and a wide selection of vintage watches are harmoniously shared in this new setting. The address has carefully decorated private rooms and a real watchmaker's workshop directed by Valentin Lassaussois. The welcome is professional and friendly.
Contact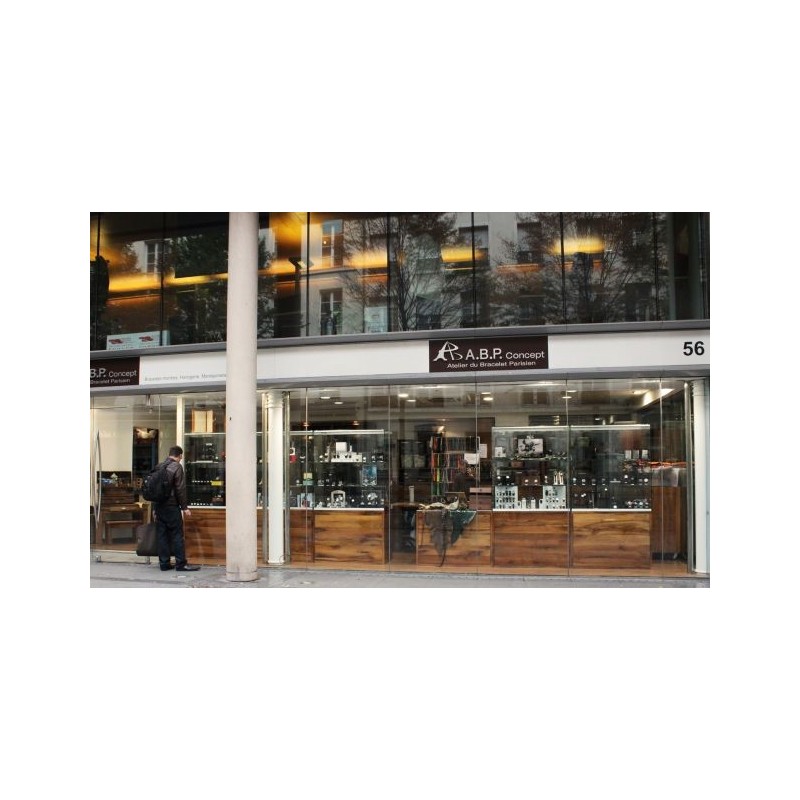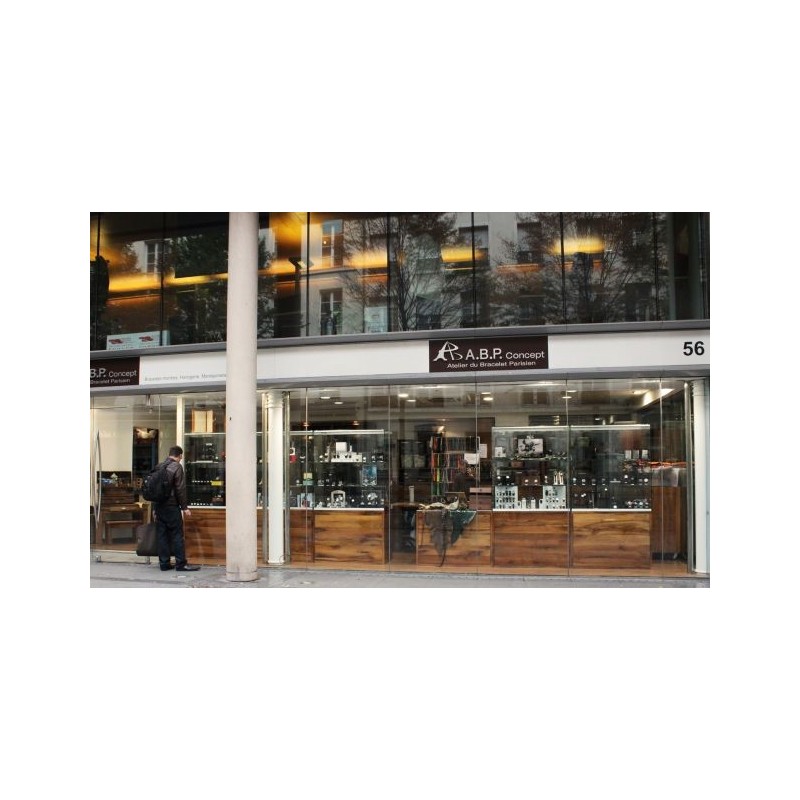 ABP Concept - Atelier du Bracelet Parisien
56 Pl. du Marché Saint-Honoré
75001 Paris
France
Contact
THE LUXURY WATCH COMPANY
The Old Laundry 2 Stable Courtyard Broughton Hall Estate Skipton
North Yorkshire
BD23 3AE
United Kingdom
Contact
01756 243 168
charlie@theluxurywatchcompany.com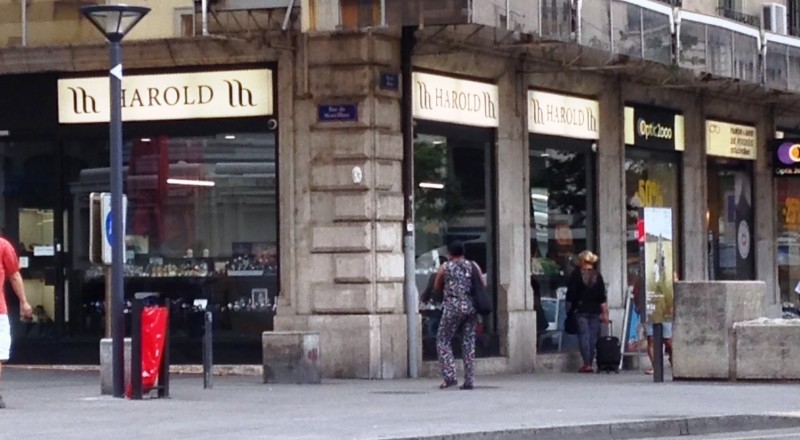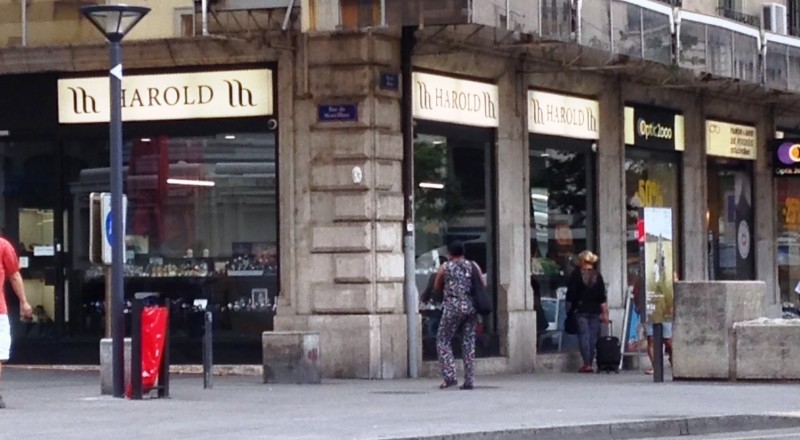 HAROLD GENEVE
20, Rue du Mont-Blanc
1201 Genève
Switzerland
Contact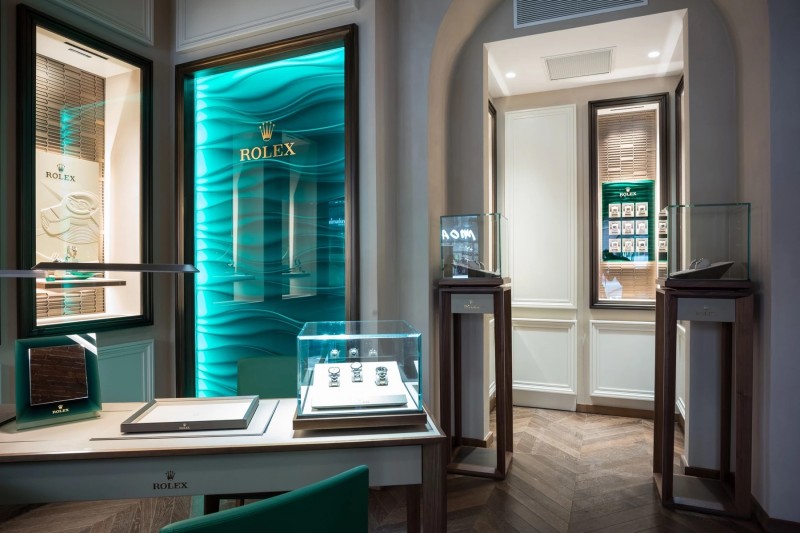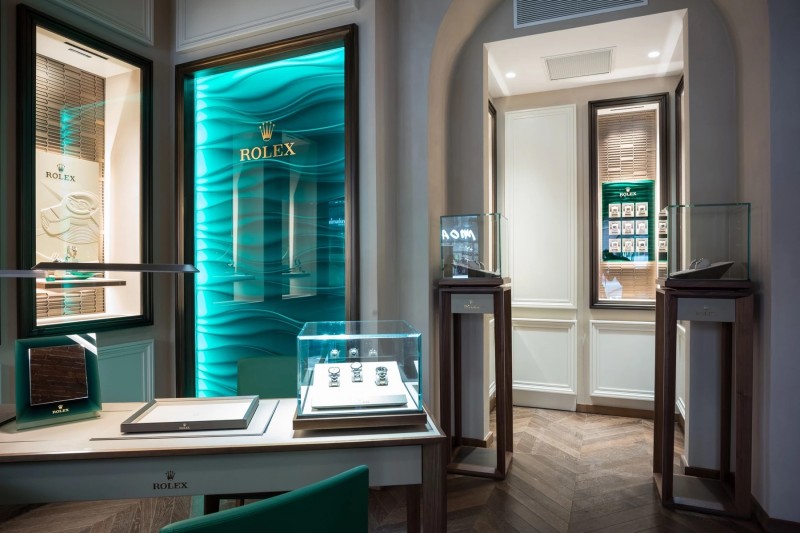 Danesi
16 Bd Paoli
20200 Bastia
France
Contact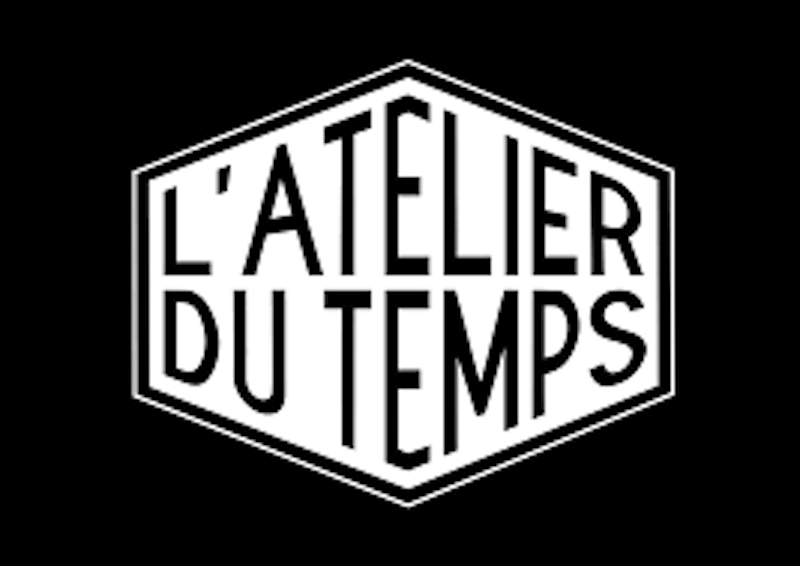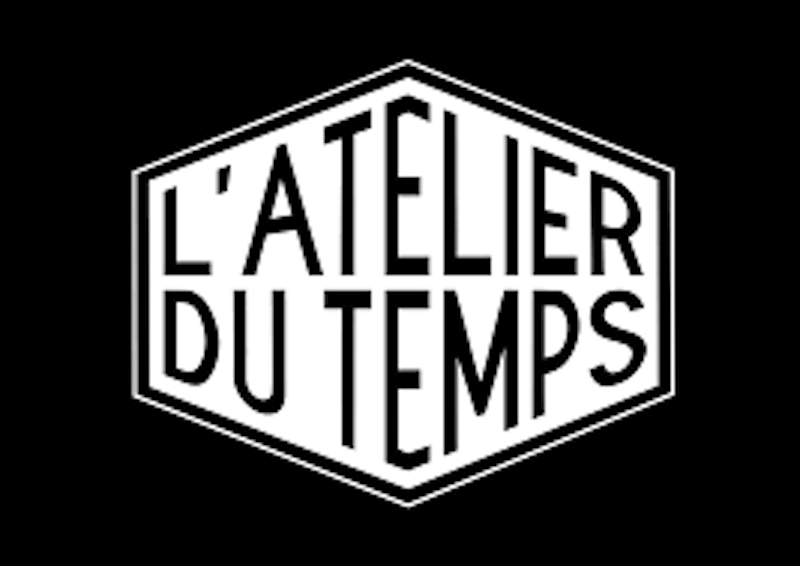 L'ATELIER DU TEMPS
Avenue Augustin Fresnel
13470 Carnoux-en-Provence
France
Contact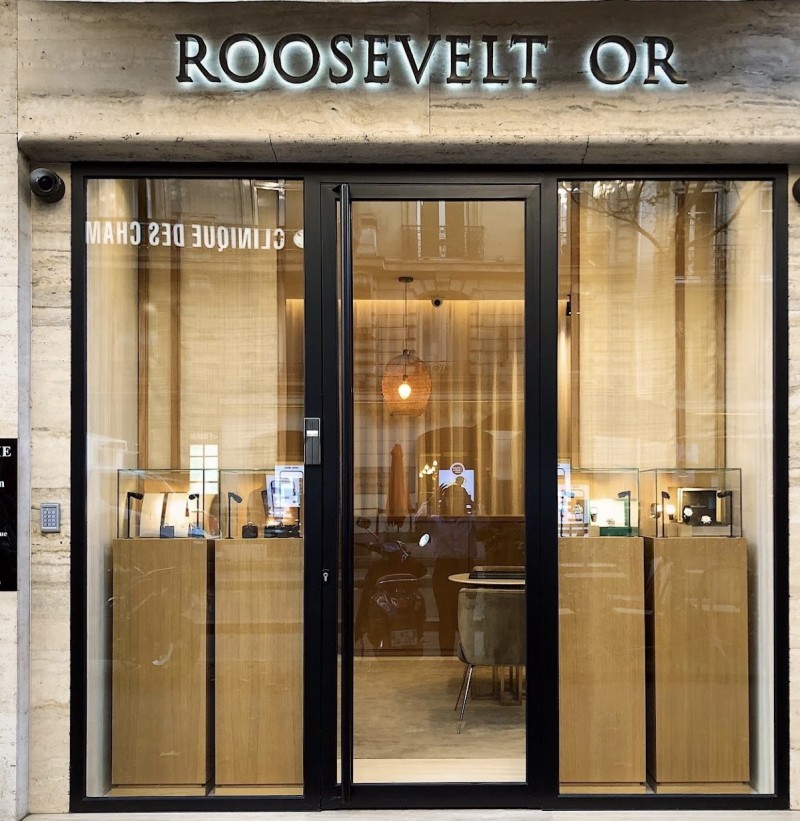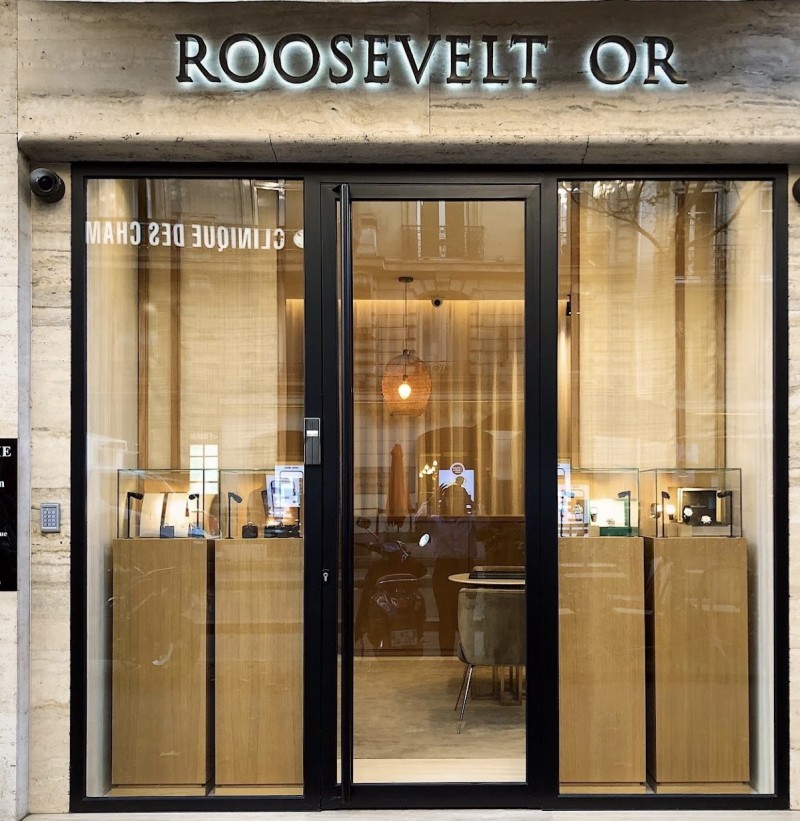 ROOSEVELT OR
18 Avenue Franklin Delano Roosevelt
75008 Paris
France
Contact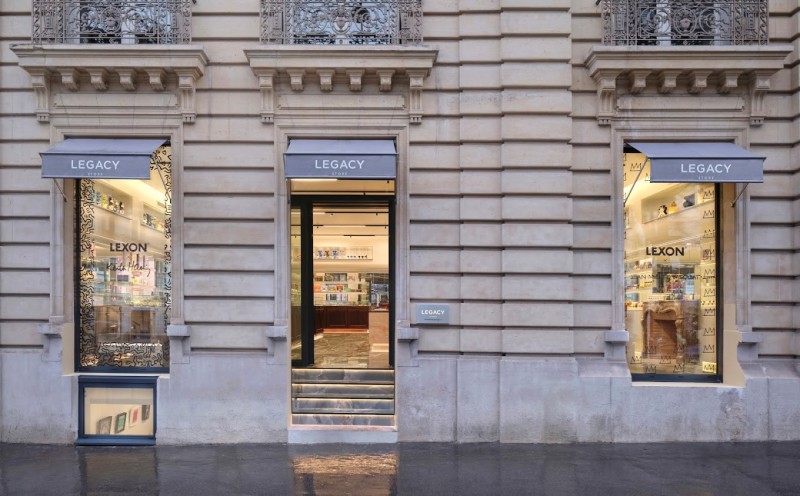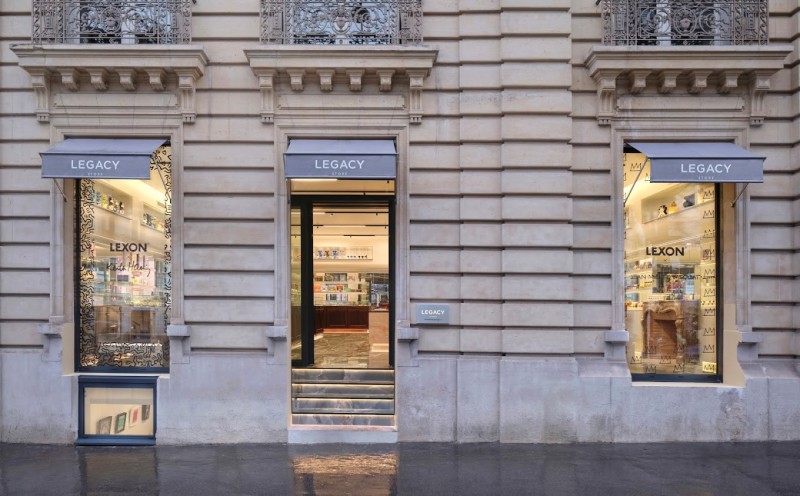 LEGACY STORE
46 Avenue Georges V
75008 Paris
France
Contact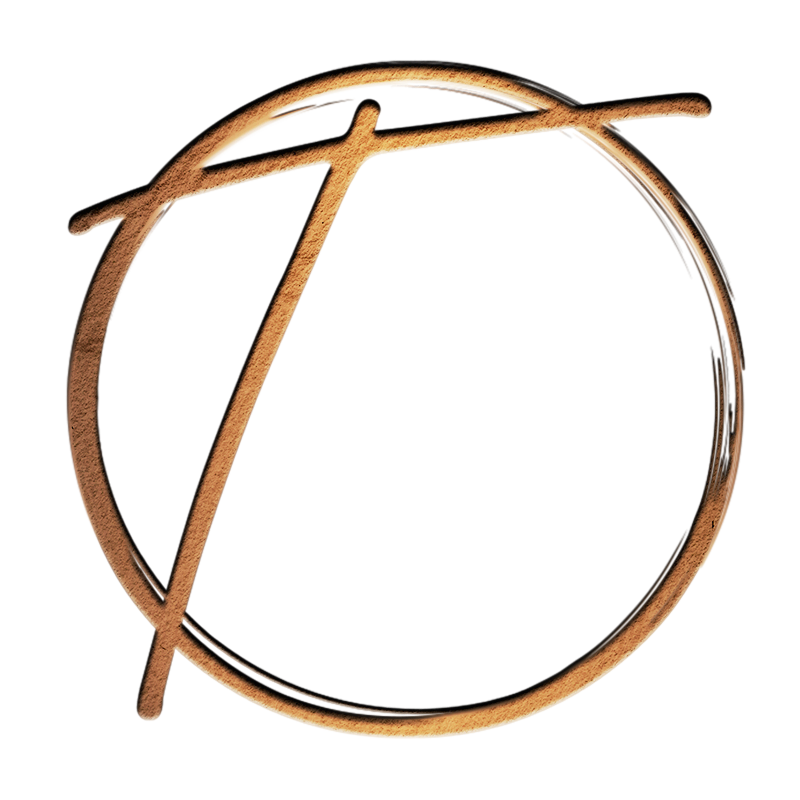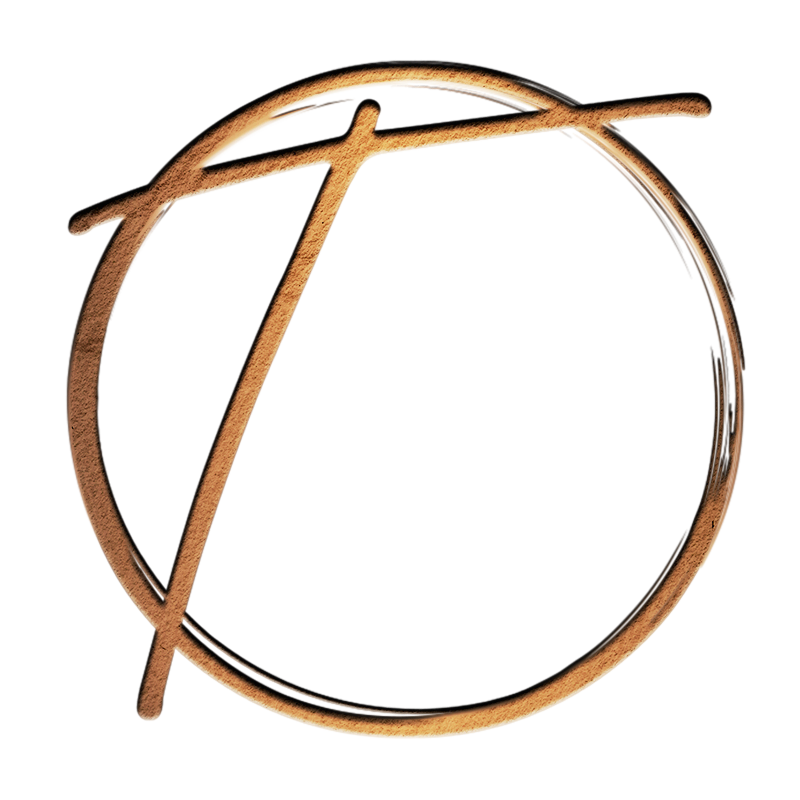 THE SAFE OF TIME
https://thesafeoftime.com/orkos
178598 Singapour
Singapore
Contact