Introducing the WatchLock® revolution by Orkos!
---
Orkos has created the world's first bracelet clasp with an integrated micro-locking system.
This patented innovation 100% Swiss made instantly secures your bracelet and protects it from accidental or intentional opening! Replacing your original clasp and installed in minutes, WatchLock® integrates perfectly with the design of your watch band and strengthens it with a simple removal of the key.
Remove your key from the clasp with the supplied Orkos key ring and keep it safe: you are free! Thanks to Orkos, you can now use a folding clasp for your most beautiful watches with the same high standards as those of the greatest Swiss watchmakers, with a level of security never before achieved!<


The outcome of an innovative and ambitious project
---
Research & Development
---
Two years of confidential research and development in our Franco-Swiss design office.
Our highly qualified engineers, in association with Ideact, an expert in the development of innovative products, have developed this unique micro-locking system and its Smart and Safe key ring.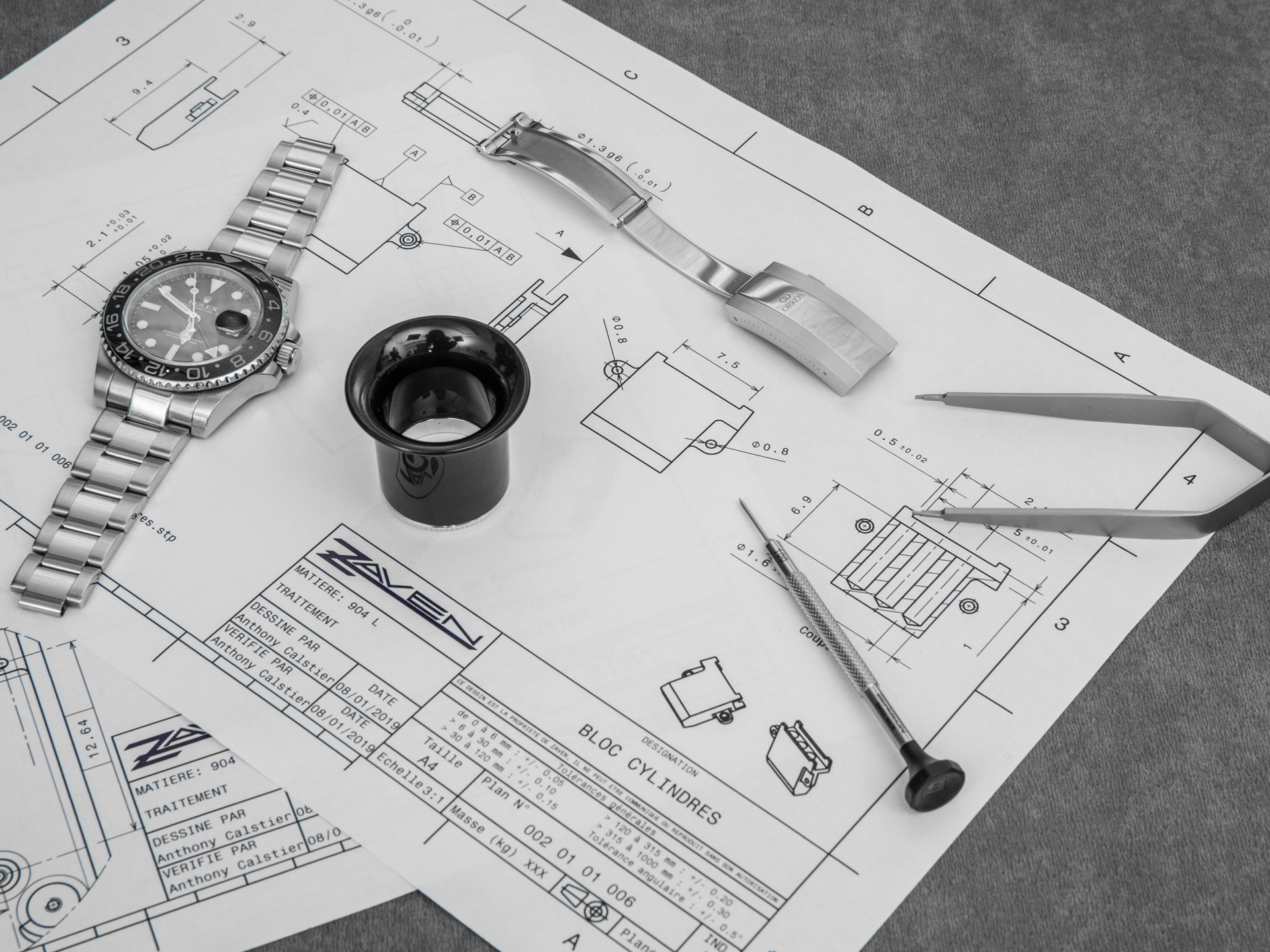 Mécanique de précision
---
27 high precision parts and several French, Swiss and international patents registered and obtained for the Watchlock® system and for its Smart and Safe key ring.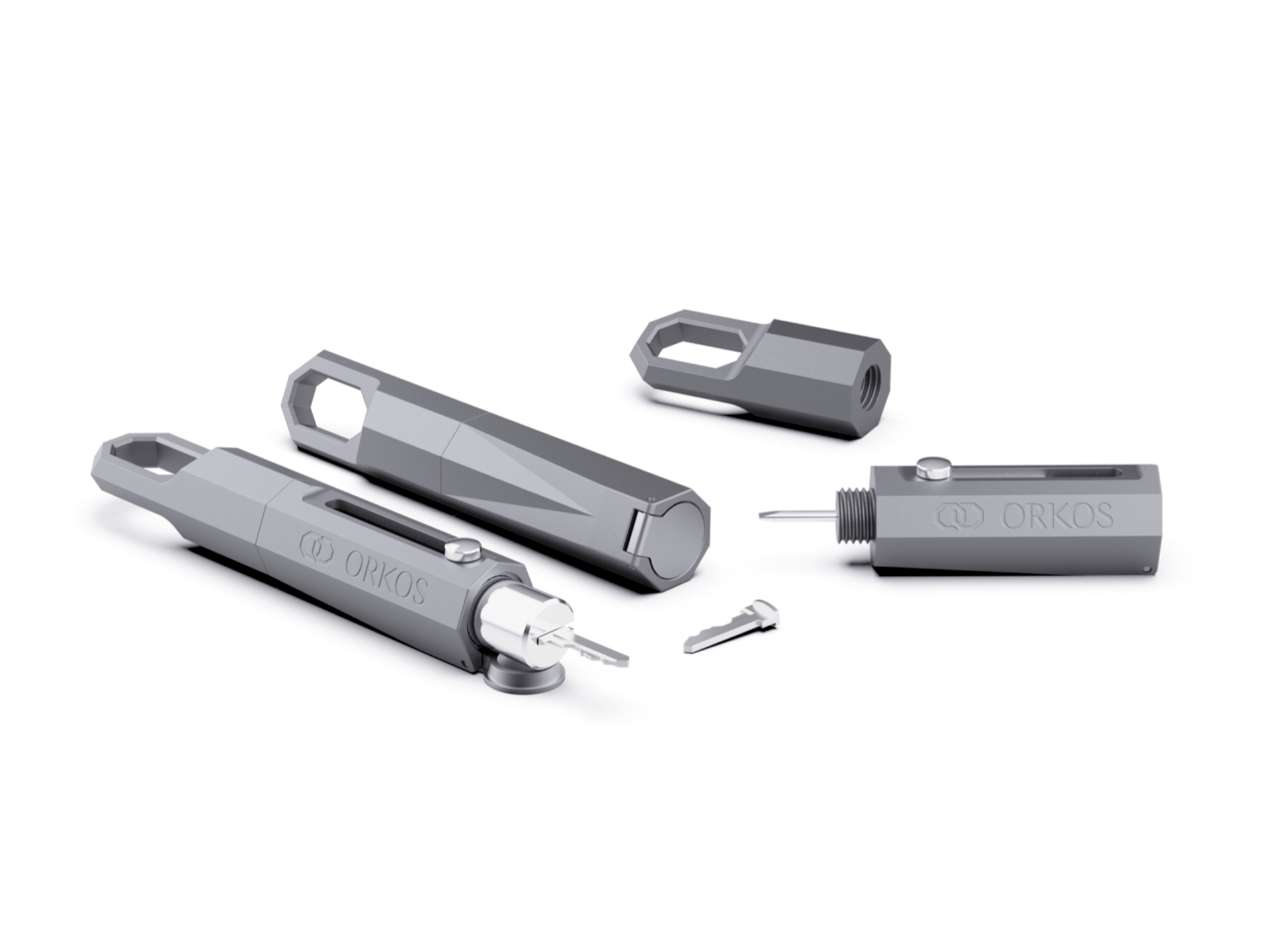 Steel alloys
---
Watchlock® clasps are made of one of the best steel alloys used in Fine Watchmaking: 316L Steel, a stainless alloy with extreme resistance to wear. A thorough selection of materials and a meticulous assembly of all components by our Swiss craftsmen ensure: reliability, resistance and perfect ergonomics.
Know-how
---
Orkos subjects its products to very strict specifications, from design to final completion.
Each of them has been successfully tested in watchmaking laboratories and verified by the final craftsman. Orkos clasps and accessories benefit from the most advanced and strictest certifications in the watchmaking field.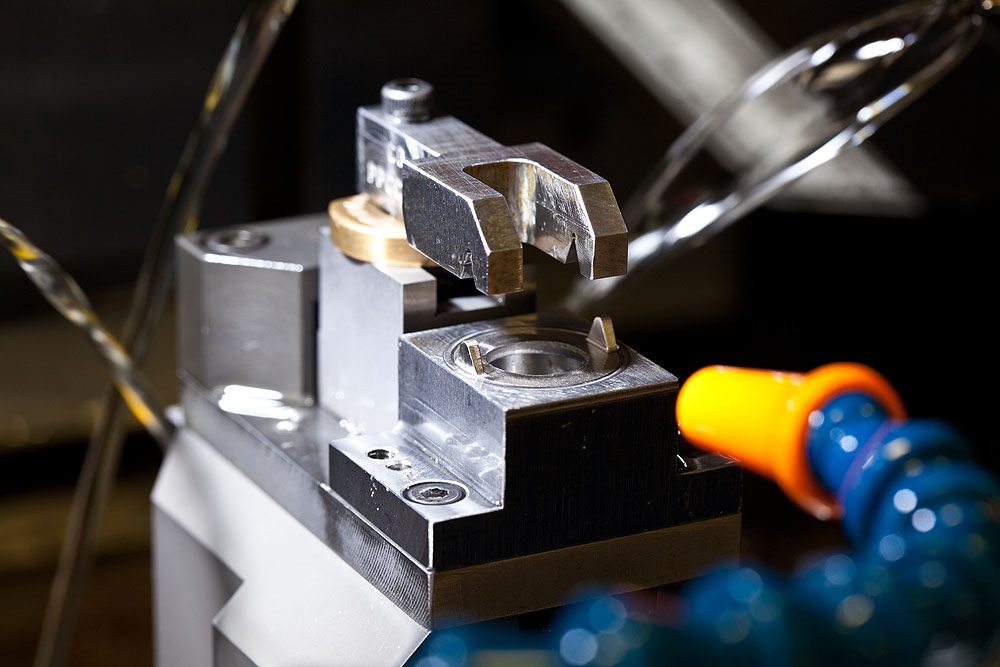 Intuitive installation
---
The assembly of your Watchlock® clasp is quick and easy. It can be done by your watchmaker or by yourself with the BERGEON SA accessory kit included in the Watchlock® case.
In just a few minutes, regain your peace of mind and use your watch without limits!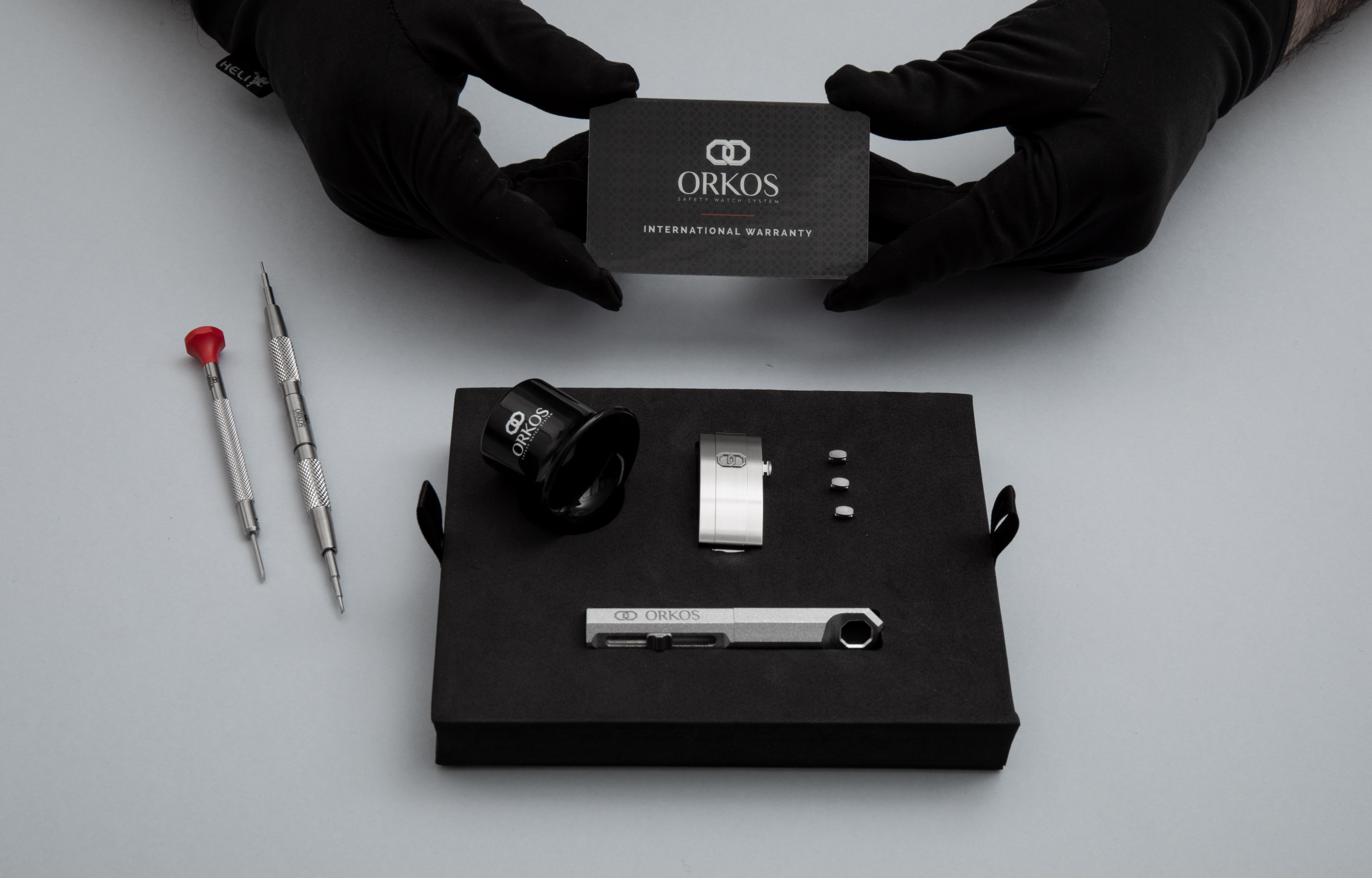 Certifications and commitments
---
Orkos® deployant clasps are 100% Swiss made in Geneva by our partner and Swiss leader in the manufacture of prestige watch clasps: BOUCLEDOR SA / JMT Product.
The final assembly, finishing and checking are done by hand by the Swiss craftsmen of Boucledor SA in the pure respect of the know-how of fine watchmaking.
Our common goal is to maintain a high level of performance, both operationally and from a human perspective, through constant optimization of our management, development, manufacturing and quality control processes.